a production company
based in Sweden.
We do both small and large projects in which we are always striving to carry out and work in an efficient and economical way.
NCP offer high quality live tv production globally
With our broad competence and combined experience in the television industry, we can implement and manage everything from small to large productions and projects.
NCP deliver solutions by
Customer focus and customized deliveries to the needs of the prodution

Suggesting the most benefical overall solutions for the production

Putting high demands on suppliers and collaborators

High quality work throughout the whole prodution process

Flexible and transparent collaboration with short decision marking lead times
Your cooperation with NCP
We organise the production to comply with the highest delivery security, highest quality and cost efficency

On location unit manager during every prodution phase and throughout the implemention.

Any extra equipment or adjustment that migh be needed on location can only be ordered by your responsible person or by NCP´s unit manager. This should be done in writing to avoid misunderstandings and non-sanctioned costs.

A written technical specification from you as a customer to NCP to guarantee delivery. This specification should be confirmed in writing by NCP to you.

NCP always try to book local personnal to reduce costs for work and accommodation, as long as you as client approve.
How a television production should look like depends on the sport/event that should be produced. With our help and our expertise you will be in good hands. We handle everything from small to large projects and gladly accept challenges, not only television broadcast productions, but everything around it to bring in the right technology, the right people and ensure that implementation is always right. With many years' experience in the industry with projects like World Cup in skiing, athletics, alpine and Olympic Games under our wings we can promise to always do a first-class production regardless of size.
Previous work
Below you can see some of the productions we have accomplished the past years
World Championships FIS Nordics Oberstdorf 2021
World championships FIS Alpine Åre 2019
World Championships IBU Biathlon Östersund 2019
European Championships Athletics Berlin 2018
Olympic Games Athletics Rio 2016
World Championships FIS Nordic Falun 2015
Asian Winter games Kazakhstan 2011
European Championship Munchen 2022
Planica FIS Nordic World Championships 2023
Falun World Cup Cross-Country 2009-2023
Hammarbybacken World cup alpine 2017-2019
Ulricehamn World Cup Cross Country 2017-2021
Östersund Biathlon World Cup 2009-2023
Biathlon World cup Antholz 2011-2018, 2021-2023
Åre Alpine World Cup 2010-2023
Diamond league Stockholm 2011-2022
Le Grand Bornand Biathlon 2013-2022
Diamond league New York 2013-2016
Alliansloppet Trollhättan 2013-2022
Executive producer Eurovision song contest Stockholm 2016
Martin Fourcade Nordic festival 2019,2021-2022
Biathlon World Cup Canmore 2016 & 2019
Biathlon World cup Presque Isle 2016
Ninja Warriors Denmark & Sweden
Vinnarskallar ITV Sweden 2018
Idre Ski-cross cup 2022-2023
Idre Ski-freestyle 2021-2022
About New Century Production
NCP is well established in live television production of sports and also has experience of live production in other areas such as the European Song Contest (ESC 2013, Malmoe and ESC 2016 Stockholm). Some references in sports are: World Cup/ World Champs cross country skiing, Biathlon World Cup/World Champs, Alpine World Cup / World Champs , Track and Fields with the World Champs, European Championships and the Diamond League, Ski Orienteering, Foot Orienteering and a lot more.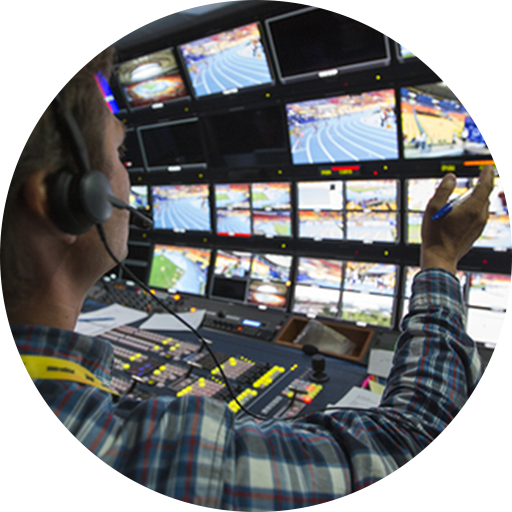 +46 70 884 80 28
johan.bernhagen@ncp-tv.com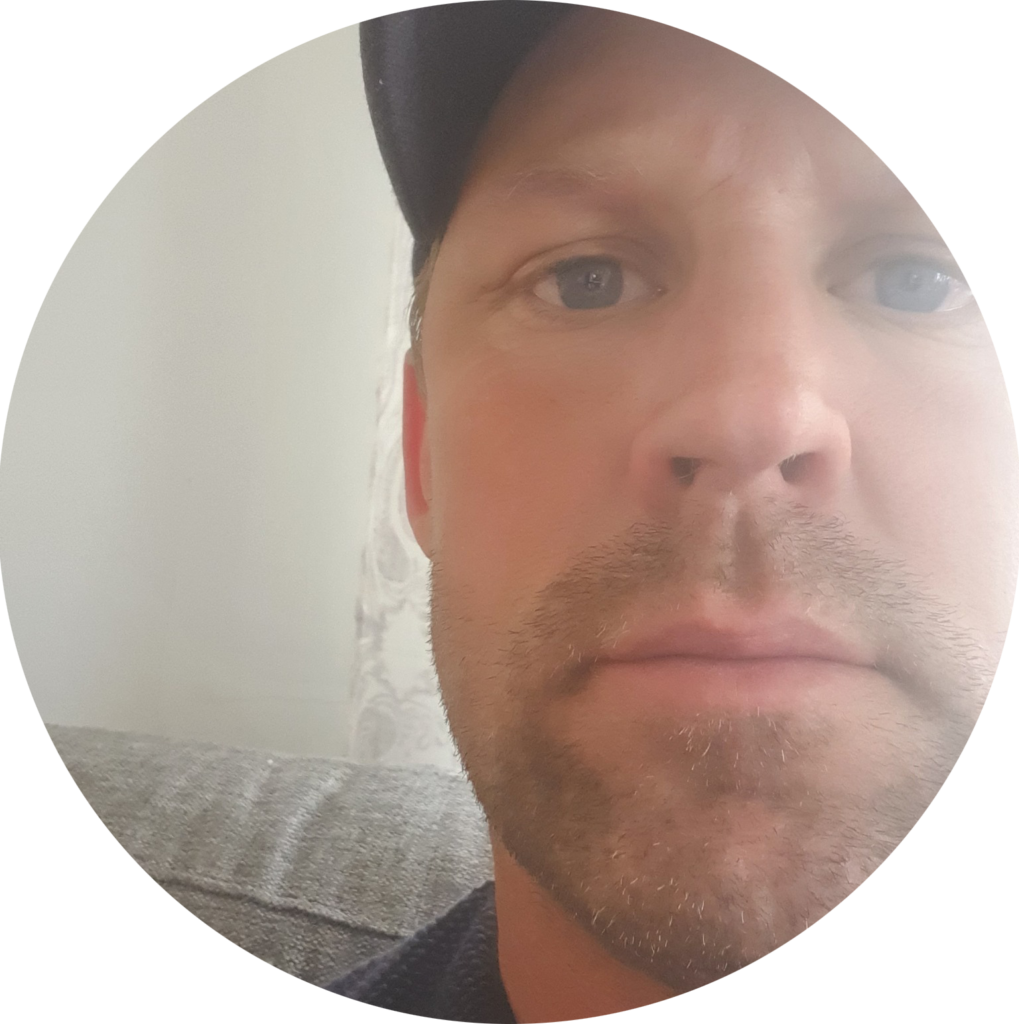 Hans.oberg@ncp-tv.com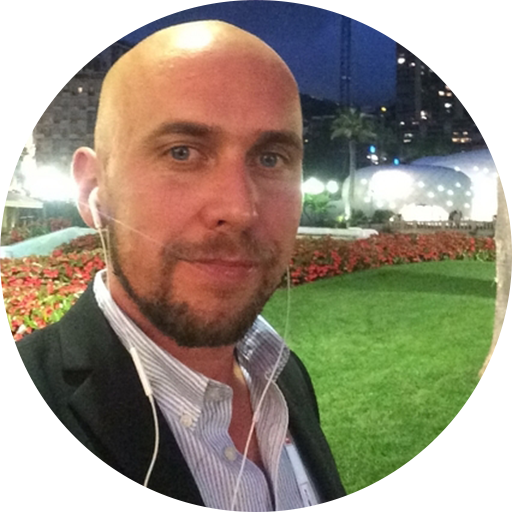 +46-70-589 6997
anders.yttergard@ncp-tv.com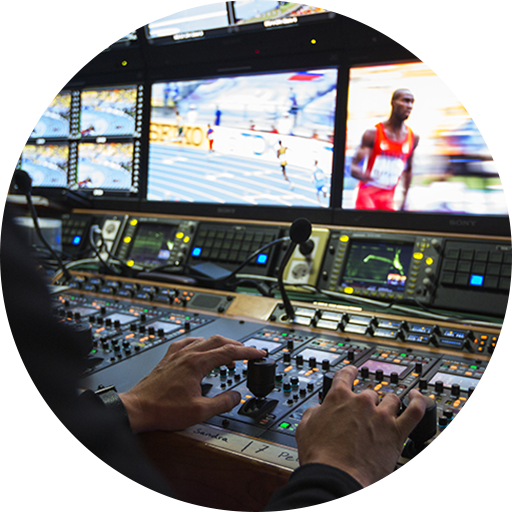 +46-703-24 71 31
Susanne.sjoberg@ncp-tv.com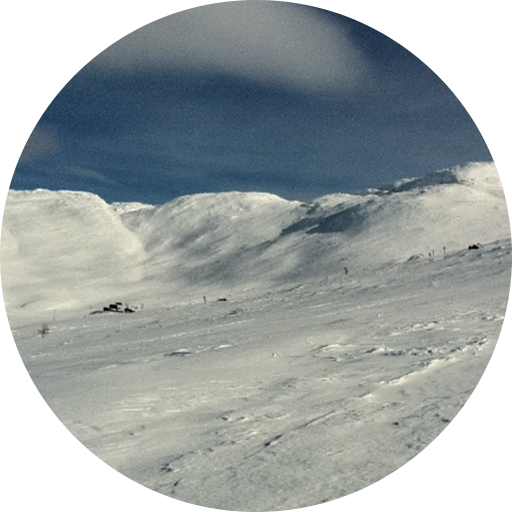 Hans.oberg@ncp-tv.com